The news cycle moves faster than ever, and everyone is overwhelmed by information. Public Relations and Communications teams face new challenges: getting their messages heard through the information overload and keeping up with breaking news. And in higher education, you're also staring down the reality of ever-shrinking budgets.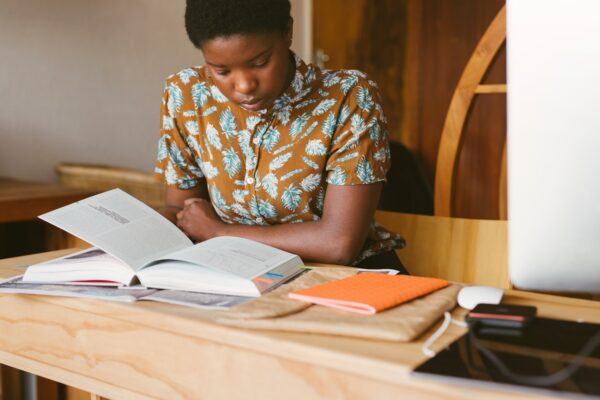 Checking for content originality can be a time-consuming part of the editorial process. Mistakes happen when teams are pressed for time, so Public Relations and Communications teams need efficient ways to review content for plagiarism.
Every job is easier with the right tools. Let's look at how Camayak, with our Turnitin integration, can help your team avoid embarrassing mistakes with content attribution.
What is Turnitin?
Turnitin isn't new to the college scene. Universities have been using Turnitin to check for improper attribution and plagiarism since 1998, primarily for student work. However, these mistakes are also a reality outside of student assignments. Plagiarism happens at major newspapers and in university communications. As we all rush to meet deadlines and more research moves to the internet, it's surprisingly easy to publish plagiarized content, sometimes inadvertently. It's also easier than ever for readers to uncover plagiarism and unleash a crisis.
So, how does Turnitin work? Turnitin checks writing against databases that include academic papers, websites, and periodicals, looking for identical or similar phrases. When it finds those similarities, editors have a chance to review. By reviewing Turnitin's findings, content teams can identify plagiarism before they publish the content.
Turnitin both simplifies the process of checking for plagiarism and does a more thorough check than editors can do alone. What's more, Camayak offers an integration with Turnitin, allowing teams to automate the check and ensuring that it happens for every piece of content.
What is Camayak?
Camayak came about to help newsrooms and other publishing teams to streamline their workflows. Today, many student-led publications within universities already use Camayak. With this tool, they can make the most of shoestring budgets, aligning contributors and editors, managing editorial processes for multiple desks, and ensuring that workload is distributed evenly.
Whether publications need Camayak to help them accept and respond to pitches, see which team members are overloaded, or automate manual tasks like checking for plagiarism, university publications have found ways to do more with less using Camayak. As one customer put it, "It's the CMS every newsroom should have."
Integrated tools offer efficiency
Most editors have to balance a long list of responsibilities. Too often, inefficient processes tie up their time in slow, manual processes, including plagiarism checks. Automating those processes frees time for developing content ideas, collaborating with writers, and editing submissions.
By itself, Camayak allows you to organize editorial workflows and ensures that teams stay aligned. Turnitin introduces safeguards into your publishing process and minimizes the risk of publishing plagiarized material. Together, they turn plagiarism checking into an automated part of streamlined editorial workflows, allowing editors to focus their time on other priorities.
Universities are already using Turnitin's robust functionality to uphold academic standards. Imagine leveraging this powerful tool to improve your published content.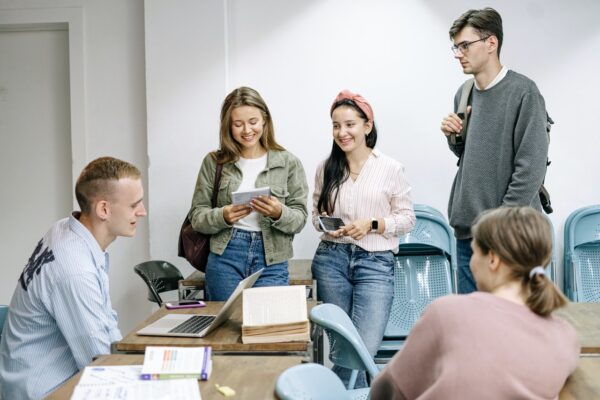 Creating better systems is easy with Camayak
Even as university departments face budget challenges, Public Relations and Communications teams remain important. This work upholds universities' reputations, attracts prospective students, and inspires alumni to donate. When teams publish a high volume of content or face demanding deadlines, it's easy for mistakes to creep in.
Camayak's Turnitin integration is like automatic braking in a car. Brakes are nothing new. They've existed as long as cars. Everyone driver knows how to brake and every professional editor knows how to check for content attribution issues. But when you're speeding down the highway, you can't see everything at once. Automatic braking kicks in when you miss something, helping you avoid a collision. Likewise, Camayak workflows with Turnitin integration can catch what editors miss when they're speeding toward a deadline.
Whether your team is responding to a crisis or announcing faculty innovations, you need to ensure quality content and avoid attribution mistakes. Camayak streamlines your editorial and publishing workflows and Turnitin introduces a defense against plagiarism. Together, they help your team move more quickly without stumbling.
How can Camayak improve your content processes? Book a free demo to find out.