For insurance companies, sharing headquarters' marketing materials with franchisees can be a challenge. In this article, we'll outline how insurance franchisers can use Camayak to seamlessly and efficiently distribute marketing content to independent agents. Working with Camayak can simplify the process and ensure that franchisees have the content they need, without a lot of effort.
Why do insurance HQs need to distribute their marketing to independent agents?
As a franchiser, your success is intertwined with that of your franchisees. However, most independent insurance agents are not marketing pros. They most likely don't know how to run an effective content marketing program. Likely, your company is already investing heavily in marketing, but it's not effective if your agents aren't publishing the content. By automating the publishing process, you make the most of your investment by ensuring that content gets onto all of your agents' websites.
How can you create and export content to share with agents?
Today, you may be using a mix of spreadsheets, project management tools, and email to keep on top of the content process. By moving this work to Camayak, you can streamline the work and bring each of those steps into one application. With Camayak, you can:
Stop rewriting briefs
By setting up pitch and assignment templates, you can stop rewriting the same set of instructions over and over. For example, you may need to include a set of legal disclaimers with each blog post. You can include them in the assignment template to simplify your job.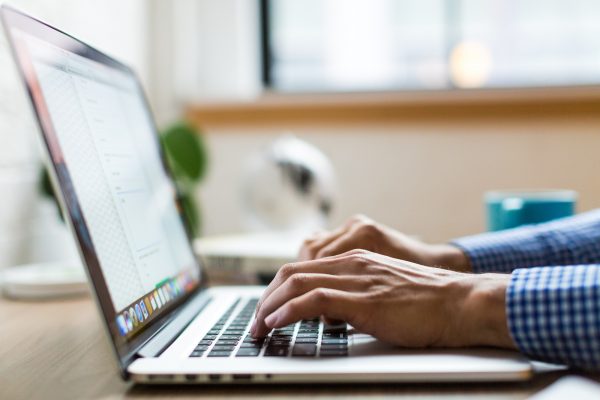 Keep all your content together
Whether you currently manage drafts as Word files on a shared drive or in Google Docs, you probably know the pain of not being able to find the draft content you need. With Camayak, those drafts are all in the same system. Want to see them organized in a content calendar? It's as simple as clicking over to the calendar view.
Notify reviewers automatically
When you're managing a large volume of content, you may feel like you spend hours every day just checking on the content's status and letting reviewers know when drafts are ready. Camayak workflows can automate reviewer notifications. Without anyone needing to manually keep track, you can focus on the work that matters.
Publish to three sites or 300 sites
The biggest challenge in managing marketing for franchisees is getting the content to the agents and making sure that it's published. Instead, set up Camayak to publish automatically to each independent agent's website. After setting up publishing integration, you can push out new content to every site at once. You don't need to worry that agents aren't familiar with web publishing, or that your email will get buried in their inboxes. The process can be completely hands-off for agents.
How can HQs track the success of marketing content for each agent?
If you're not sure what's been published on each agent's site, measuring the effectiveness of new content is impossible. But with Camayak pushing content to everyone, you can finally get meaningful metrics.
Partner with Camayak to make the most of your content marketing spend
Let your independent agents focus on their customers instead of their marketing content. And let your marketing team focus on creating compelling content, rather than training agents to handle their own publishing. When you use Camayak to distribute marketing content from headquarters to independent agents, you make the most of your content marketing investment.