We're often asked by publishers if we can share tips on going 'digital first' or even 'digital only'. For most newsrooms, shifting from a print to web-centric content and business model requires a fundamental shift in the workflows and mindset of the staff who are responsible for maintaining their brand and its quality.

Competing with editorial teams that are managing contributors specifically for web-based platforms demands discipline, honed techniques and a flexibility to meet your audience with what they need. Here are some simple techniques you can follow to produce content that stands a better chance of succeeding online.
1. Make sure you include at least one photo in every assignment
Homepages and print products are dominated by photos but only a minority of the articles hosted on a traditional media CMS are accompanied by multimedia (e.g. photos, embedded video). Thanks to Facebook and other social media promotion channels, we know that click-through rates on articles that have a leading piece of media are much better than those without.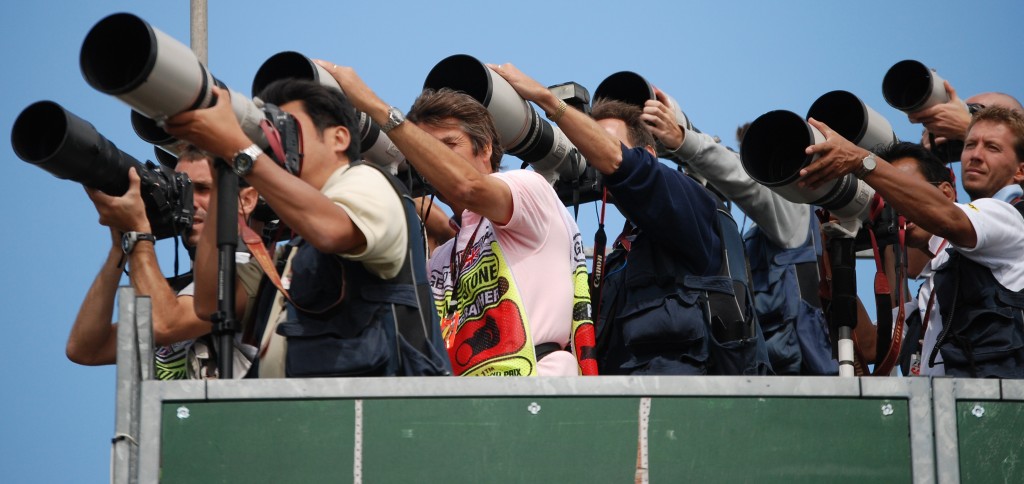 2. Pay more attention to your headlines
There's a fine line between optimizing a headline to improve its impact and completely altering its message in search of more hits, with little regard for the content of the article itself (known commonly as 'click-baiting'). Disingenuous headlines aside, there are two main concerns for web publishers looking to improve the effectiveness of their headlines: tone and search engine optimization (SEO).
Buzzfeed and PolicyMic are two publishers that make sure their headlines are the front-line for their own content marketing. By making sure the tone of their headlines is colloquial to the audience that they're targeting, it maximizes the reach potential of their articles, as readers share links to them with their own social media networks. Picking out salient themes in your articles and including reference to them in your headlines will also improve the ability of search engines to index your work against keyword searches performed by people who don't even know you exist.
3. Find out how much of your traffic is coming from mobile and increase it
As mobile access to web-based content grows, it's worth remembering that the timeframes for consuming content on-the-go are often shorter than for desktop-based browsing. 3,000-word articles are far less likely to be fully digested on mobile devices, which puts an emphasis on shorter, more succinct articles that link to one another. Apps like Circa and Summly specialize in this kind of digestible reading experience for mobile.
4. Shorten your workflows
Keeping pace with the demand for new content without being constricted by the permanence of print means you can afford to speed-up your production process by shortening your traditional multi-person workflows. Most publishers will still insist on at least one layer of editorial vetting, which still allows for a far more rapid idea-to-publishing cycle than you may be used to with your print products.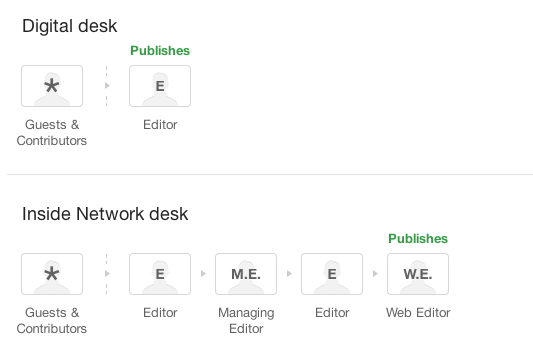 5. Include user generated content and 3rd party source curation in what you offer your audience

Very few newsrooms, whether they're traditional media, brand publishers or content marketing teams, have enough staff to produce every single bit of content they publish. Outsourcing to third party partners, native advertisers and inviting contributors from your audience community to submit work of their own, can help you keep up with your audience's demand for fresh content.

This post was inspired by a compelling presentation given by Clark Gilbert, CEO of Deseret News Publishing Company and Deseret Digital Media, to the Western Association of Press Managers at the Cronkite School of Journalism and Mass Communication.