Aggressive deadlines, managing a slew of contributors, achieving an exacting standard of quality — running even a small publication is demanding. Finding the right tools to support your work is essential. Are your publishing tools pushing you forward or holding you back?
If you publish through WordPress, this guide is for you. We'll compare two free tools that integrate with WordPress to simplify and improve your editorial processes: Camayak and PublishPress. Both have paid versions with more robust features, but this comparison focuses on the free versions.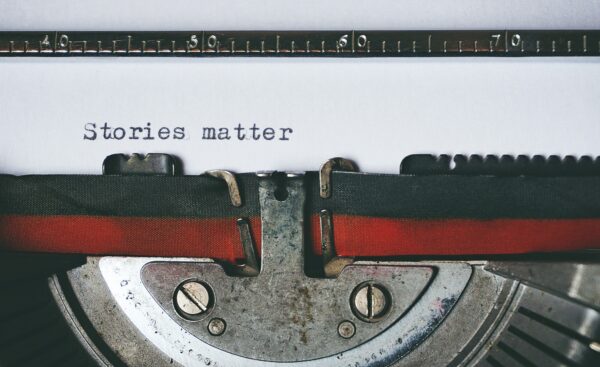 PublishPress Free
PublishPress offers a bevy of WordPress plugins for publishing teams, both free and paid. They aim to improve the way teams work together by building on WordPress's basic publishing functionality.
As WordPress plugins, all of PublishPress's features are accessed through the WordPress Admin panel. To use PublishPress, you log into your WordPress site.
Camayak Free
Camayak offers a stand-alone product that allows seamless publishing to WordPress and various other content management systems. For nine years, we've helped magazines, agencies, newspapers, and PR teams to streamline their publishing processes.
Although Camayak integrates with WordPress, users access features by logging into a separate web-based application, giving them extra flexibility.
Editorial Calendar
WordPress users know that the list of posts or pages WordPress offers isn't ideal for visualizing deadlines. Both PublishPress and Camayak provide an editorial calendar. From these calendar views, it's easy to visualize your work, understand what's coming due, and see when you have gaps in content.
Within Camayak or PublishPress's calendar views, you can filter by content status and by user. Maybe you want to see only content that's awaiting review: filter by status, and your calendar shows only the relevant items. Or you want to know if a particular team member could handle another assignment: filter to show that user's projects.
When it comes to editorial calendars, Camayak and PublishPress both offer a big step up from WordPress's features.
Winner = Tie
Editorial Workflows
Workflows are where Camayak shines. With Camayak Free, your organization can create a workflow that gets content from pitch to publication. Setup is simple and streamlined workflows are at the core of what Camayak offers.
With PublishPress, organizations can build workflows, but the setup is more complex and requires an upgrade to at least one PublishPress Pro plugin.
Winner = Camayak
Contributors
A large pool of contributors ensures that writers' busy schedules do not hinder you, and you're always publishing varied perspectives.
With PublishPress, you can set up as many contributors as needed. However, anyone who contributes needs a user account on your WordPress site. If you're working with many contributors, managing their user accounts can be a headache, especially with a small editorial team.
At Camayak, we've made sure that bringing in new contributors is straightforward and quick. Rather than asking editors to manage users, Camayak allows you to invite new contributors: simply enter an email address and select a desk position. The invited user can set up their own account once they receive your invitation. Even better, you can invite a whole list of people in just a few clicks.
Even better? Camayak supports automated writer payments, meaning you'll never be scrambling to make sure contributors are paid.
Winner = Camayak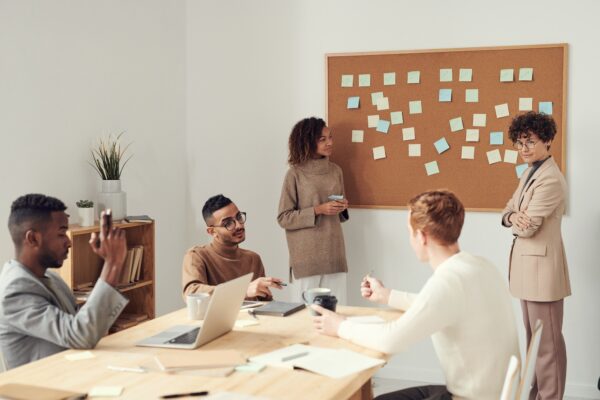 Pitches
The more pitches your publication receives, the better. If keeping pitches and assignments in the same system is important, Camayak is a better choice. Although it's possible to set up PublishPress to receive pitches, you must create custom post statuses in WordPress and have a paid PublishPress Pro subscription.
Camayak is designed to make it easy for any contributors to pitch new stories without significant configuration. Editors can see every submitted pitch and quickly reject or accept them. Accepted pitches flow right into assignments, so you won't need to copy over any information. As an editor, you can assign a writer or choose to leave the assignment open for a writer to claim.
Winner = Camayak
PublishPress Versus Camayak
WordPress is a popular content management platform for small magazines and newspapers, but, by itself, it doesn't provide the tools you need to manage contributors, communicate deadlines, and guide content through an editorial process. For that, you need something more.
With the free versions of both PublishPress and Camayak, you have access to a suite of tools for managing your WordPress publishing process. There's no one-size-fits-all solution: each has its own strengths.
PublishPress Free is a fit for teams that:
Want to do all of the editorial work within WordPress
Don't have a large number of contributors
Manage pitches in a different system
Camayak is a better choice for publications that:
Want to make pitching easier and increase transparency
Prefer to keep the editorial process in a separate system and use WordPress exclusively for published content
Work with a large pool of contributors
Want to automate writer payments
May move away from WordPress in the future
Publish both online and in print
When you give your editorial team the right tools, they can focus on producing fresh content and meeting deadlines. Camayak has helped editorial teams to do just that since 2010. With Camayak Free, we're excited to show a whole new set of writers and editors how easy it can be.