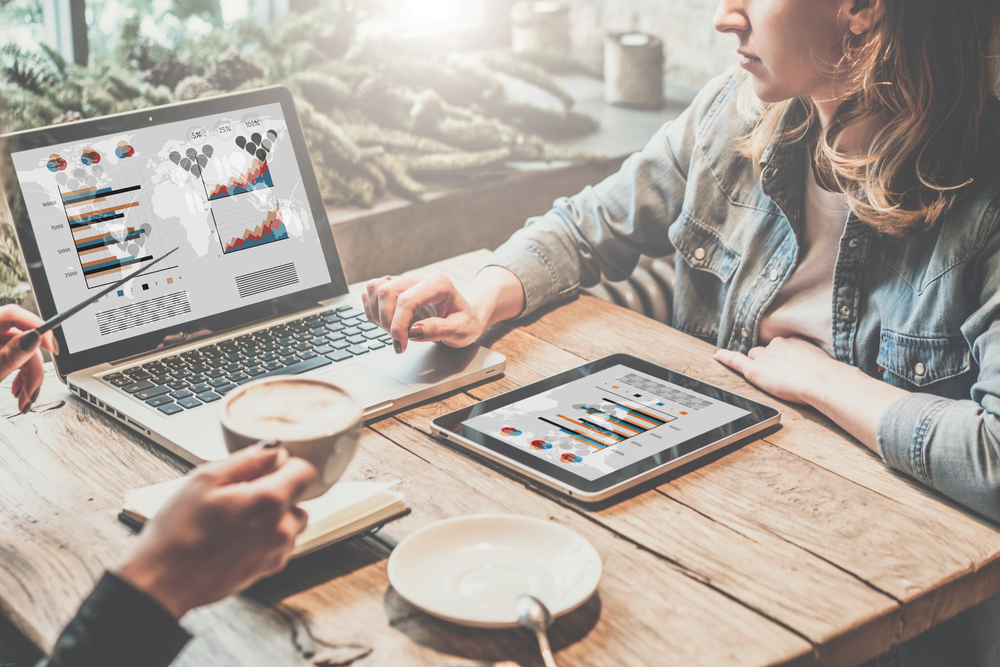 Anyone who has a business has probably thought of using Facebook to market it. Facebook is,
after all, one of the largest and most popular social media platforms. However, not everyone has
a clue about how to do this the right way.
Since marketing is necessary for a business' survival, entrepreneurs and business owners should
consider using Facebook to enhance their digital marketing strategies, which can help your
business survive and grow.
Here are some ideas on how you can market your business on Facebook so that you'll gain new
customers and new sources of sales:
Use Facebook Ads for Businesses
If you intend to use Facebook ads, it's important to be picky about what you intend to offer. This
is because FB (Facebook) doesn't permit everything to be offered and/or sold on its site. There
are some restrictions imposed that you have to agree to (because it's non-negotiable).
But, that doesn't mean using Facebook Ads is impossible. Rather, you just need to apply the
following tips:
● You should have definite goals before you set about making your ad. This means
having a clear idea of who you'll be marketing to with the ad. You should know what
results you're hoping to achieve through your ad as well.
● You have to learn how to use Facebook Manager. This allows you to manage your FB
Ads well so that you get the best results that you're looking for.
● You have to display a photo and an adequate description of the product being sold.
This means using a real photo of the item in your ads, not something that you got from a
"free images" site. The description should also match the photo so that there's no
confusion if it's a real offer or bogus one.
● You should track the effectiveness of your ad campaign. This means checking if your
results match your expectations. Were you aiming for a spread of awareness about your
company and product and/or service? Did you want more people to become
knowledgeable about how your product and/or service works? Did you want people who
read your ads to talk about it with others? You might be in for some surprises though so
leave room for that.
Find Relevant Groups On FB
Many groups are being formed on Facebook that caters to certain interests. Fortunately, many of
those groups are about business. You can opt to join such groups or form your own group.
One example of special interest groups in the many gardening groups that have been formed
(such as Manila Grows Food). These are patronized by people who want tips on how to improve
their garden – and it helps that they're sometimes affiliated with e-commerce groups that sell
gardening supplies.
It's fairly easy to set up a group so it isn't surprising that enterprising FB folk are creating groups
that benefit them and future members.
The wonderful thing about Facebook groups is that you can indulge your special interests,
converse, and swap information with other Facebook users while promoting your business as
well. It pays to explore what each group is about and how you stand to benefit. Just bear in mind
what they don't allow in the group.
Offer Invites to Facebook Events
To do this, you may need a Facebook page for your event (or even for your entire business).
Basically, you'll be inviting people to your event through Facebook so you'll use the social
media platform to send out invites to a maximum of 500 people per event. If you want to invite
more, you may ask someone to serve as a co-host who'll then be allowed to invite another
maximum of 500 people.
This is a good way to raise awareness about your business for a private event. If you want people
to know about public events instead, then you can use your personal timeline on FB for that, or
use the timeline of your FB page to drum up interest.
Final Thoughts
Facebook is a universe all its own and, not surprisingly, many business owners want the chance
to market their products and services on it.
Try surfing for special interest groups and e-commerce sites when seeking ways to market your
business. Invite people to special events of your company so that they can spread the word about
your products or services.
Facebook Ads are another way to market your business on FB. Your business marketing efforts
will go smoothly and successfully on FB if you invest time and energy in learning the tips stated
here.