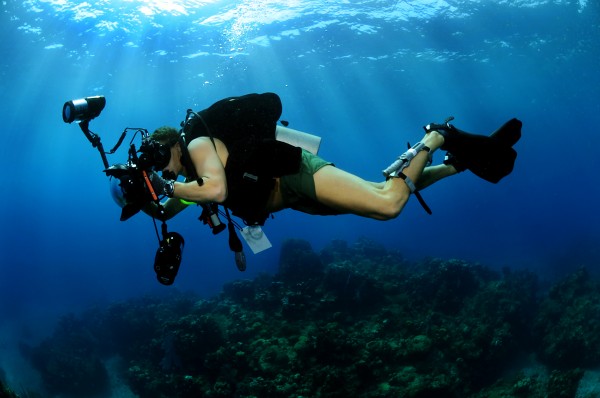 We're offering every student newsroom we work with the chance to earn $300 by shooting and editing a 60-second video to explain how your staff use Camayak.
Any newsroom that meets the criteria for what we're looking for will receive a $50 check right away*. Then, if we select your video to use as part of our marketing and training campaigns, we'll send you another check for $250. Easy, eh?
*In order to qualify for your $50 and $250 reimbursements, your video must…
– be no shorter than 50 or longer than 65 seconds
– include footage (or animation) of your campus, newsroom and students
– show at least three people's POV on how they find Camayak useful
You may only submit one video on behalf of your newsroom, so be sure to discuss this with your colleagues. When you're ready, you can use a large file transfer service like WeTransfer's free version to send us your work, by addressing it to roman@camayak.com.
We'll be accepting video submissions until March 15th at Midnight, Eastern Time and will be awarding an extra prize to the most creative video we end up using.